Miren Patel is the Founder and CEO of Windemnity, a platform that helps digitise the way that Warranty and Indemnity (W&I) Insurance is procured in M&A transactions. The platform combines workflow automation with data empowerment to help lawyers, brokers and insurers improve their product and service offerings.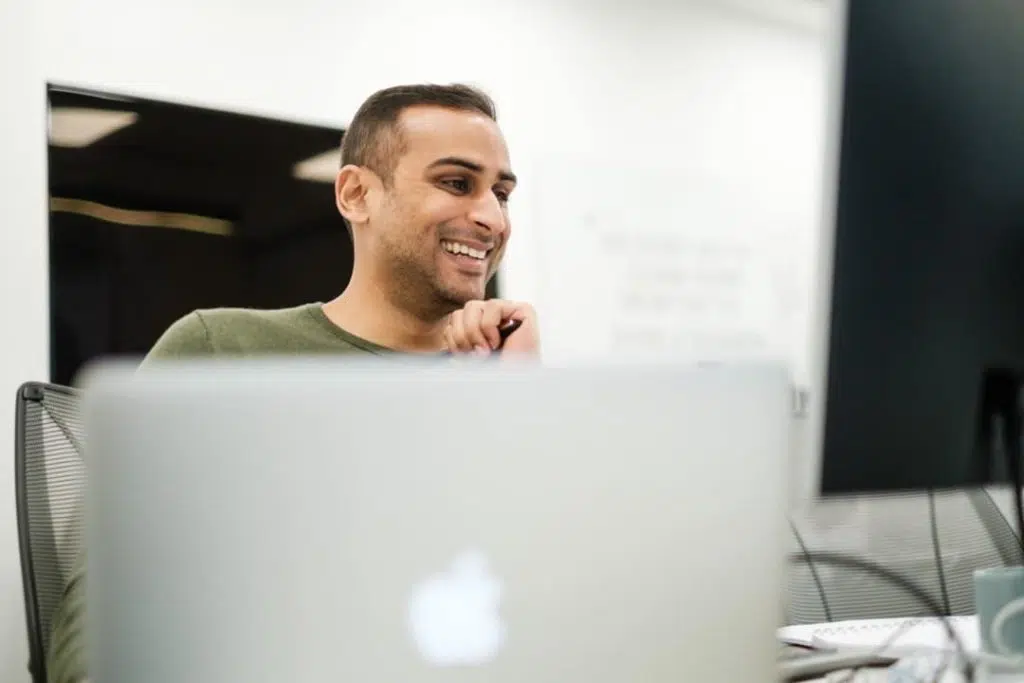 Miren Patel, founder of Windemnity
Miren started his career as a lawyer in private equity and M&A at Hogan Lovells then moved on to be a broker before founding Windemnity. We asked him a series of questions to learn more about Windemnity:
What motivated you to start Windemnity?
When I was broking W&I insurance for M&A transactions, like a lot of the insurance world, the one thing that stuck out to me was how clunky the processes were. Large amounts of time and effort were being wasted on unnecessary tasks, which if made more efficient would provide significantly increased capacity for broking and insurer teams.
I have a slight tech-focused background as well, which has enabled me to identify methods of streamlining processes, whilst reducing error, delays and empowering brokers and insurers with instant access to wide ranging, real time, automatically collected data.
How do you see your product fitting in within the legal industry?
W&I is intrinsic to the legal M&A world. Given that the product focuses on due diligence and warranties, both of which are conducted by law firms, lawyers are an inherent part of the W&I process where Windemnity focuses on driving efficiency. The platform fits firmly within the legal industry as we continue working on improving the W&I process. This ultimately benefits all parties working on that insurance piece: lawyers, brokers, and underwriters.
How has your product evolved since you started?
Taking something, which is conceptual and building that into something that is live is a constant evolving journey. We are relentless in continually developing and improving, so whilst the premise and vision remains unchanged, the product on the other hand has, significantly.
What traction and challenges have you seen so far?
We're now in the process of launching Windemnity and have a growing list of confirmed clients along with positive feedback from across the industry.
Like any early-stage business, getting that feedback > improvement > growth cycle right, and ensuring all bases are covered is a challenge, but at the same time that's what our ethos is designed around, and we are ready.
What is your long-term goal for Windemnity?
Quite simply, to be used by everyone within the W&I insurance world. Plus, ideally to have an office dog.
What is one piece of advice you would give to people starting out?
Listen and take advice from as many people as you can but remember there's no 'one single right way' and everyone will say different things, so ultimately, you'll have to do what you think is right for you and your business, don't be afraid of that. Be prepared for plenty of ups and downs and most importantly, always eat the cookies in client meetings!
Keep an eye out for more exciting news on Windemnity's journey as they continue to grow.
If you are interested in applying to MDR Lab's Improve Programme, read more here.