For tech startups in the legal space.
As the first dedicated LegalTech incubator and investment arm in the UK, MDR Lab targets early-stage companies who are trying to transform the legal industry and leverages the firm to help them build better products.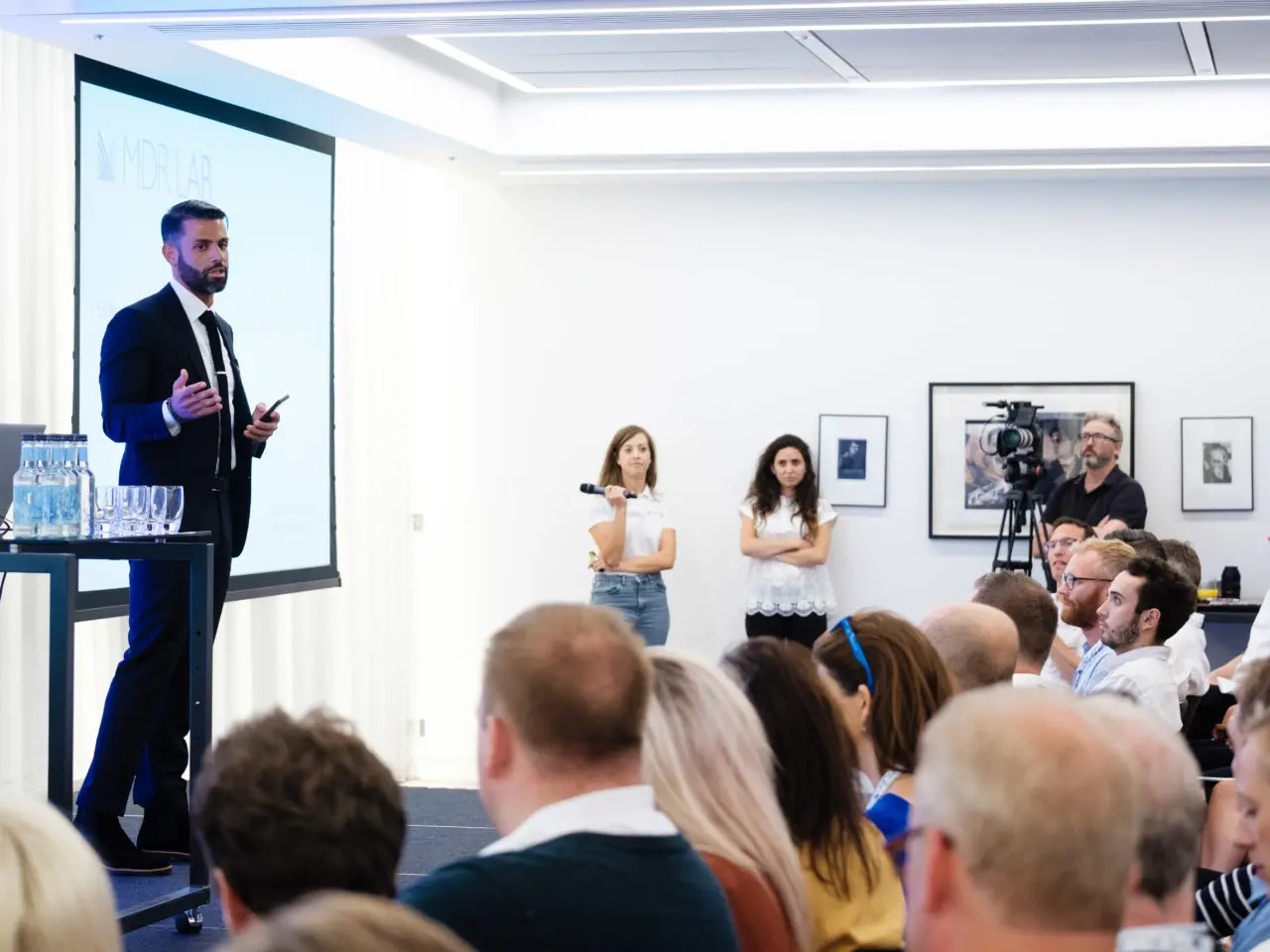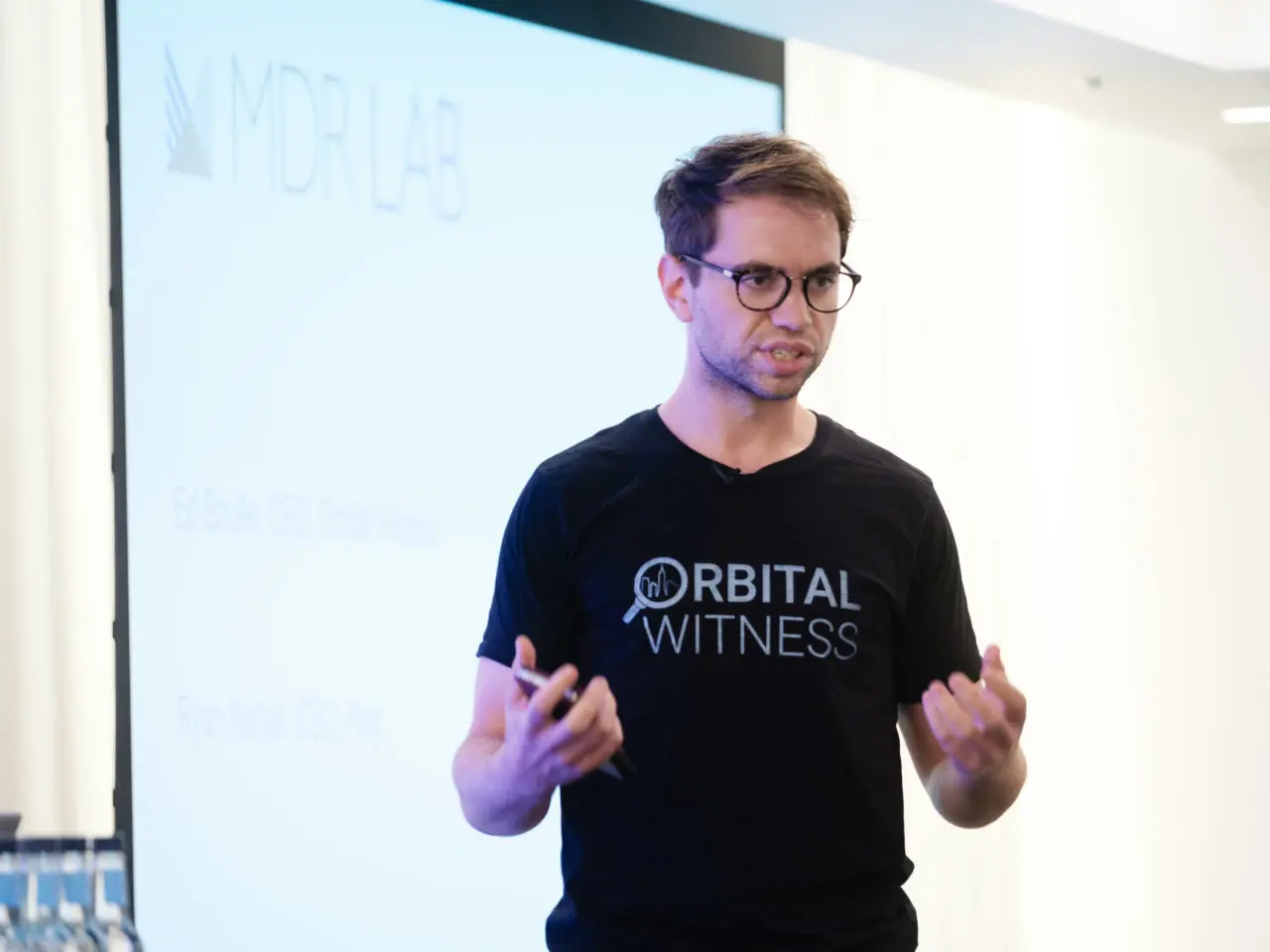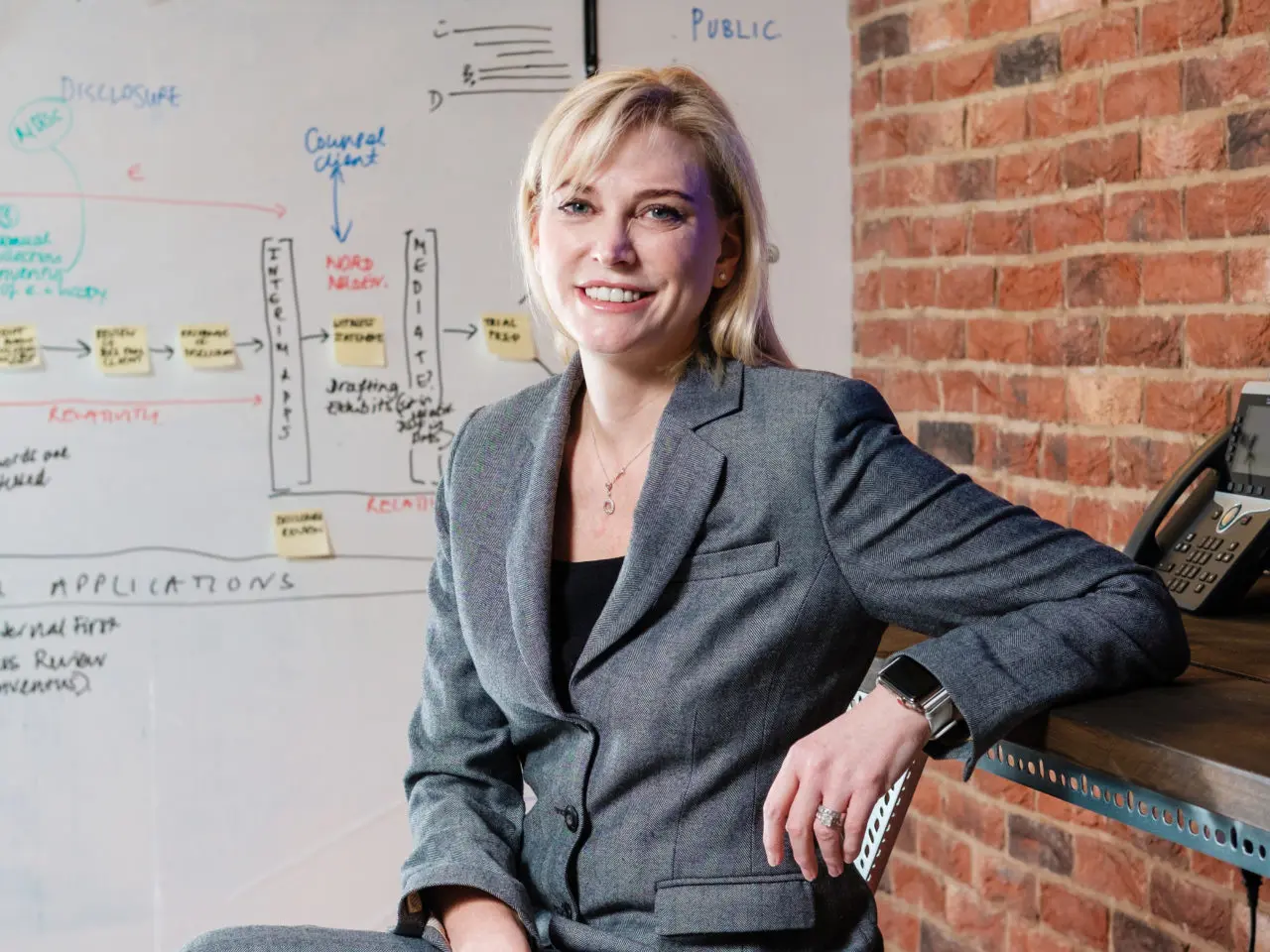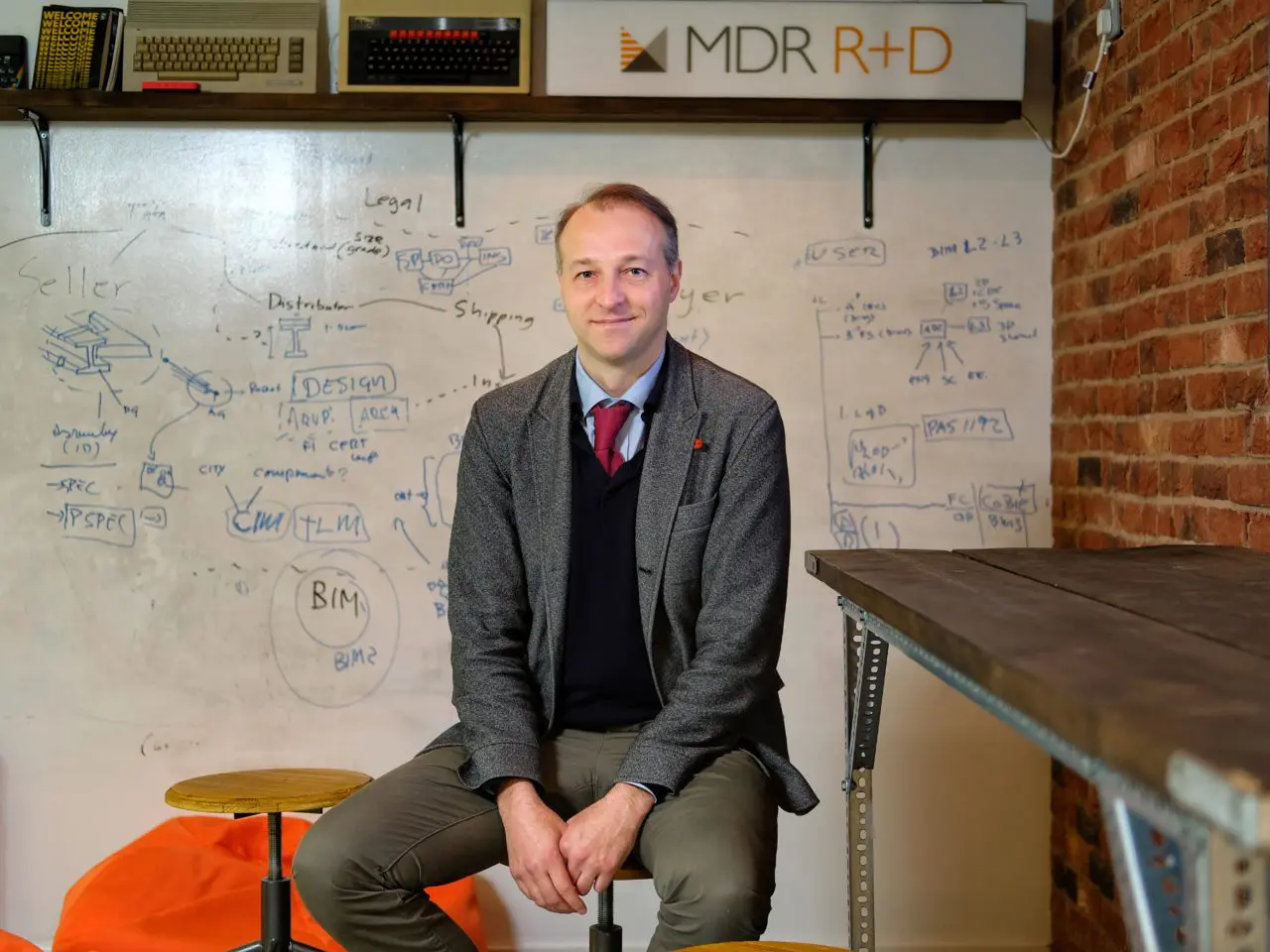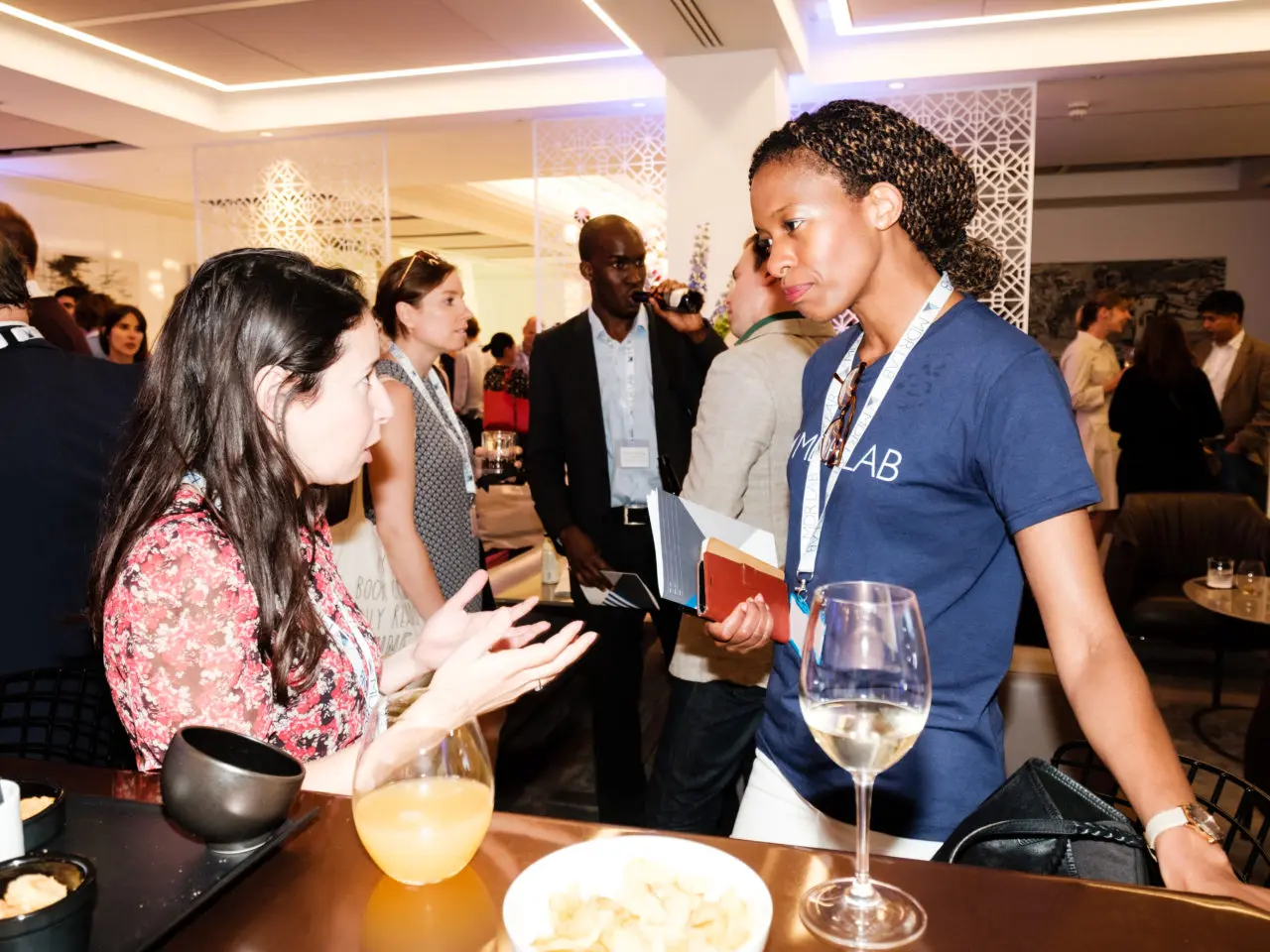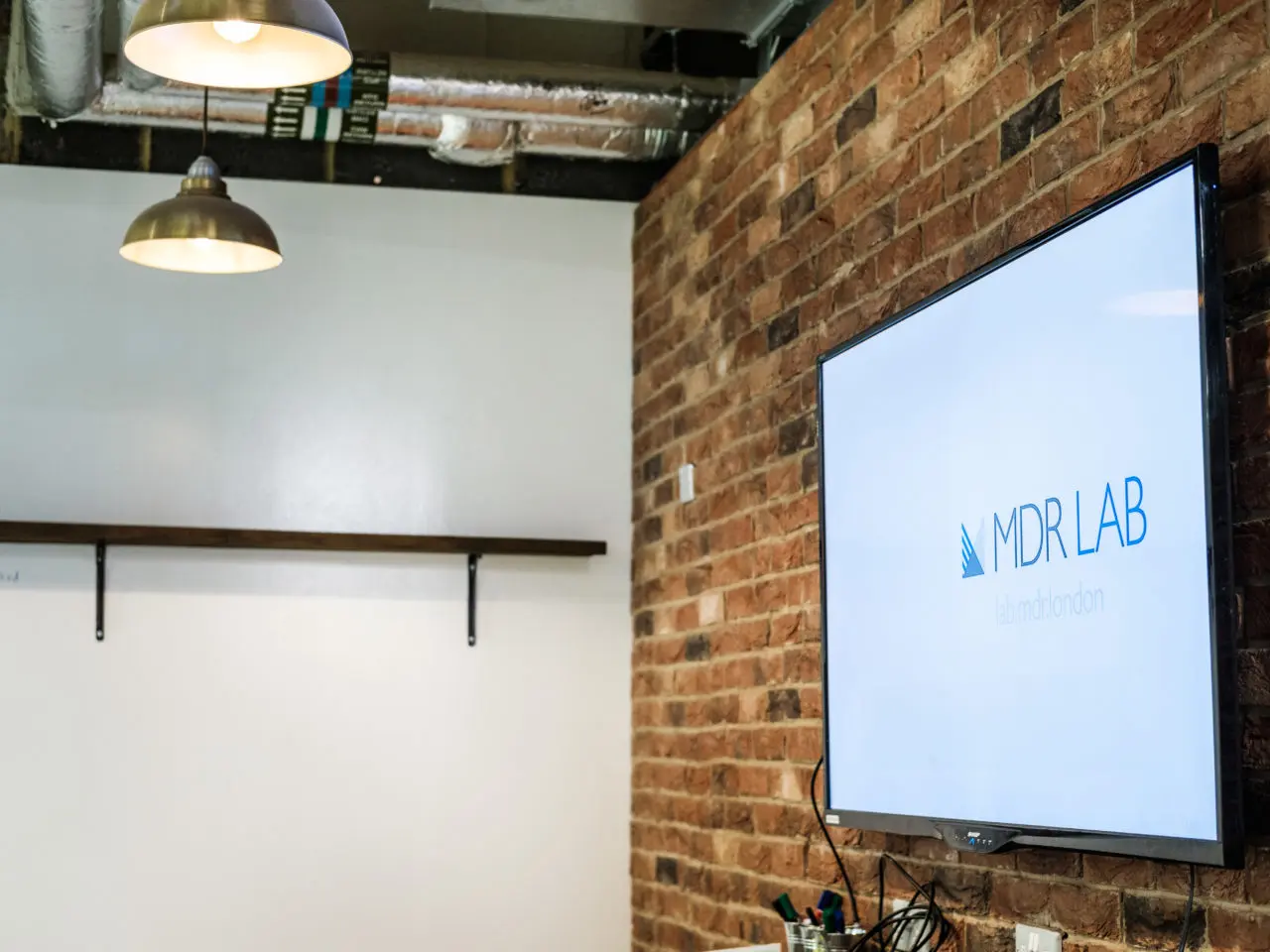 We received formal investment from Mishcon and then entered straight into a commercial relationship. There is something in the water here that breeds engagement and intellectual curiosity and a culture where everybody just wants to help. Every time we are here it feels like home. Ryan Alshak, Co-founder, Ping
Here the whole atmosphere is almost set up to get a startup up and running. In a relatively short period of time, we've gone from concept through to having a working demo, and having lawyers say that they see the value in using our product. Edmond Bouelle – CEO, Orbital Witness
My greatest achievement is that my daughters are proud of me. They understand how hard it was for me to give up a law firm partnership to pursue this difficult path, and there is no greater achievement than that. Catherine Krow – Founder & CEO, Digitory Legal
The MDR Lab offers a really unique opportunity to embed yourself within a firm, access all decision makers and end users and get that real time feedback in a collaborative way that is so hard to get in the legal sector. We've crammed about 2 years of product development into 10 weeks. Denis Ancomb – Founder & CEO, Index
The insight that you receive is instantaneous, so you can respond and modify product quickly. Katasi Koronde – Solomonic
Being part of the Lab has helped me realise how lawyers are thinking about how technology can make their lives easier every day. They all had feedback and suggestions. We took that all on board and have released a number of features that are specific to the UK market. Ofer Bleiweiss – Founder & CEO, Everchron
Our Programme
Improve
Want to get to market faster?
We build deep relationships with the next wave of emerging technologies to enable them to find product market fit.
View programme