Launch
For ambitious individuals with big ideas on how to transform our industry.
How it works
Application
Tell us about you and your idea, or the problem you want to solve.
Selection
Let's get to know each other to see if there is a fit!
Onboarding
We try and avoid red tape as much possible but there will still be some essential paperwork and contracts to sign before we get started.
Validate
Remove all other distractions and spend two months working through your concept. During this time you'll receive a monthly stipend, and if we ever get back to our office we will make sure you have a place to work too!
Get funded
By this stage, you'll be ready to come and present your progress to our investment committee. If we like what we see we will invest in your business and you'll move to the build part of the programme. If we don't, it's business. But it's personal. So we will do what we can to help you with your next move.
Build
Let's get building. Spend a further 3 months with us to start building your product, assemble a team and get ready to launch!
Our Alumni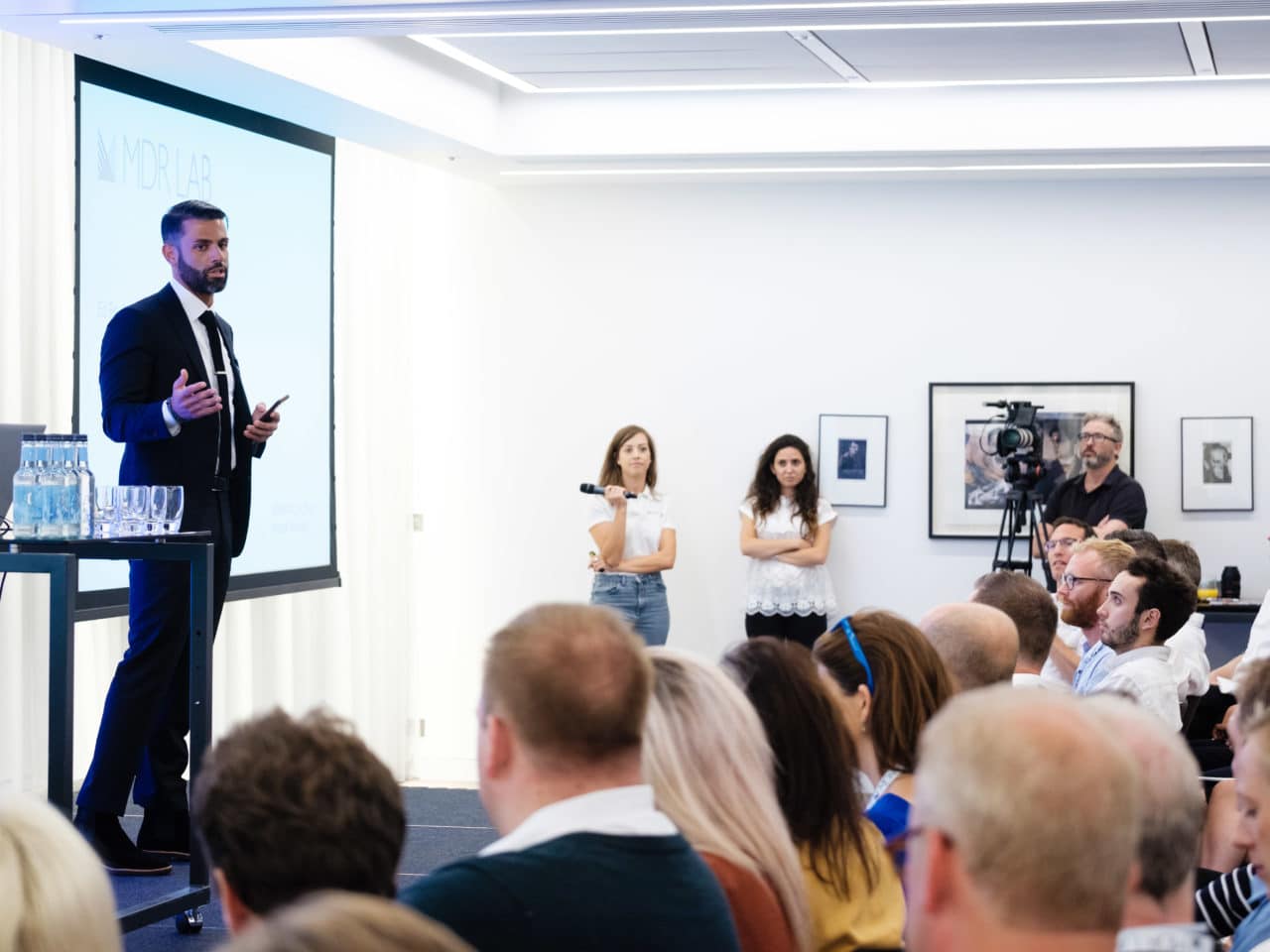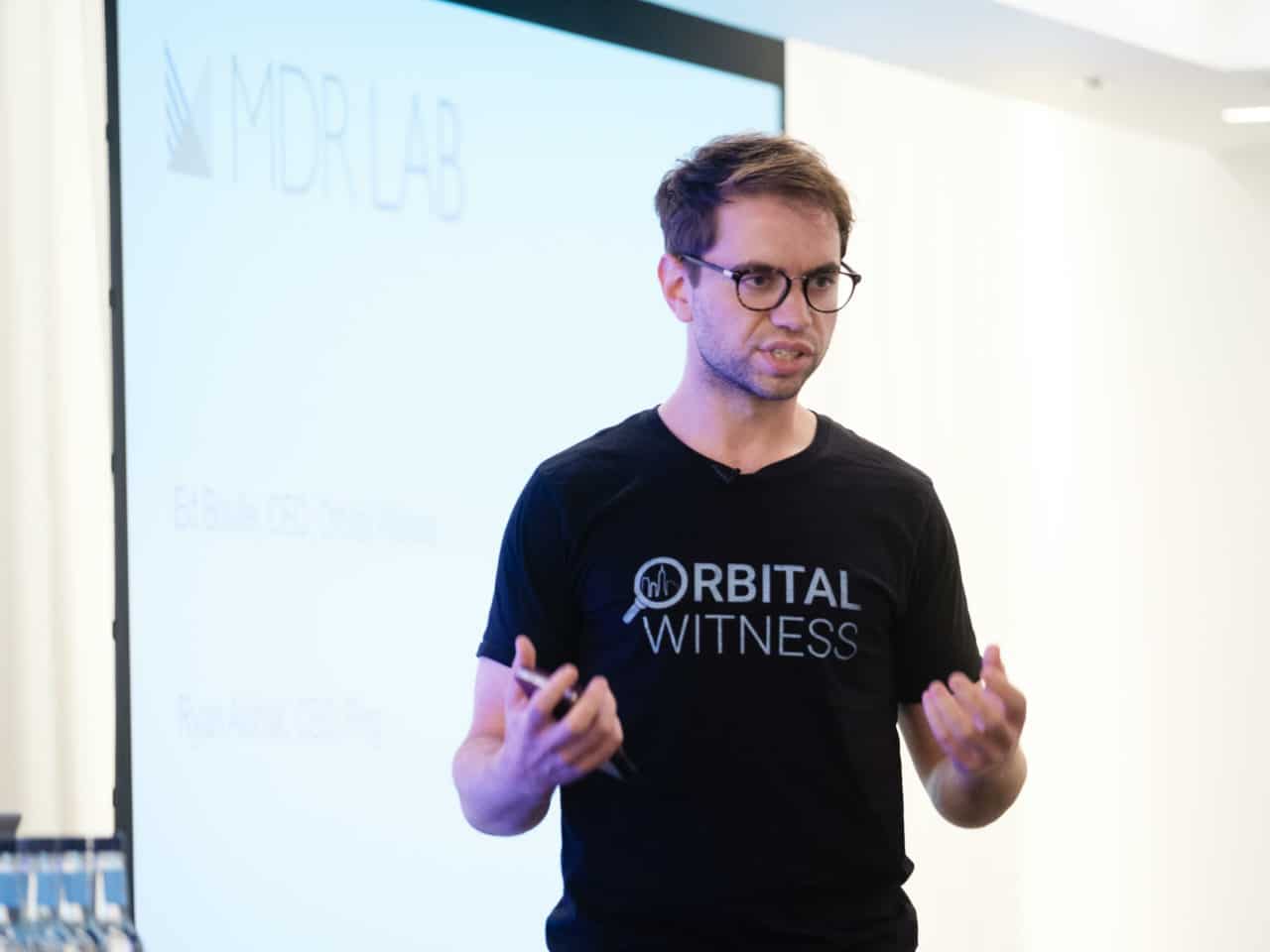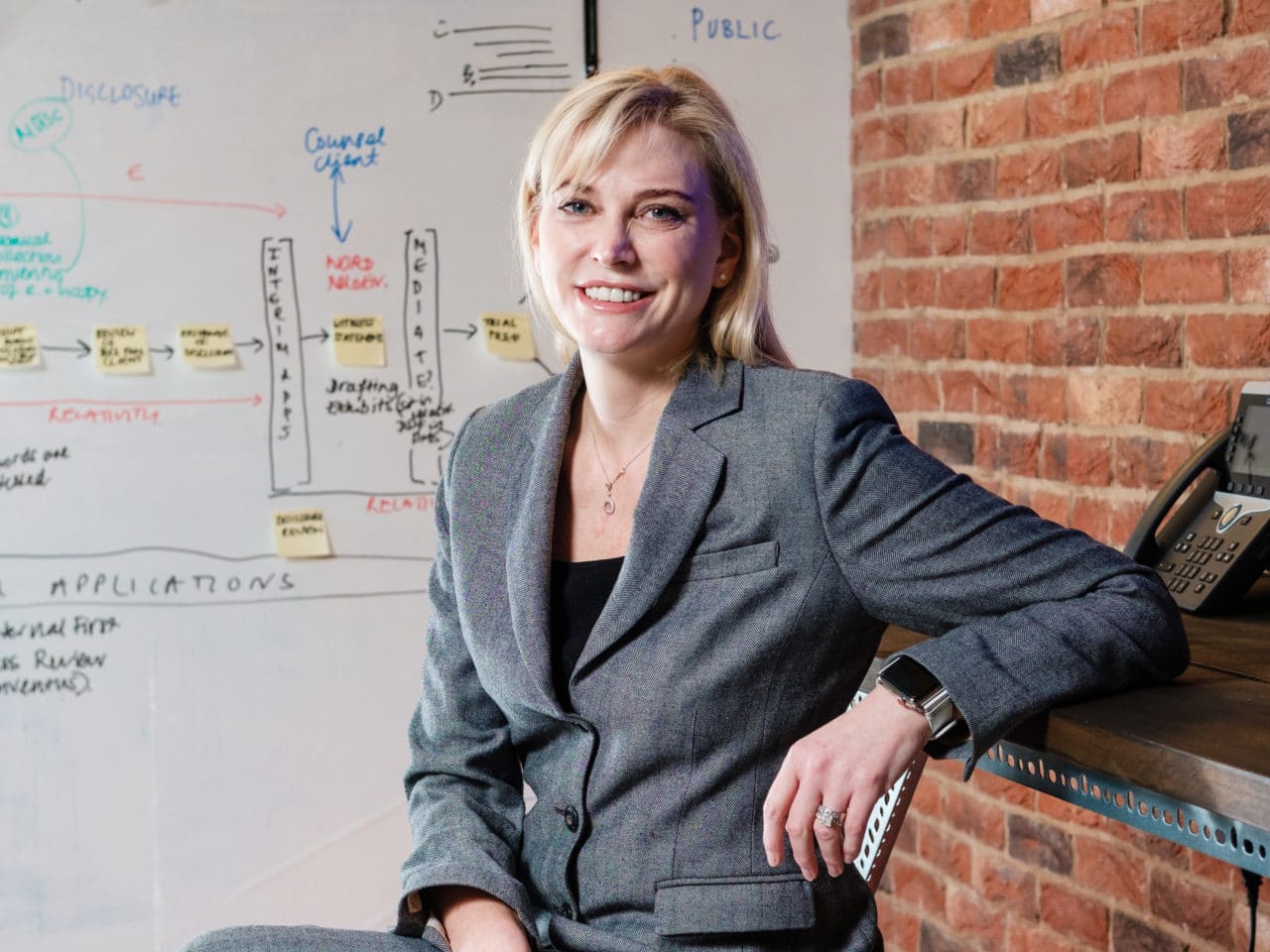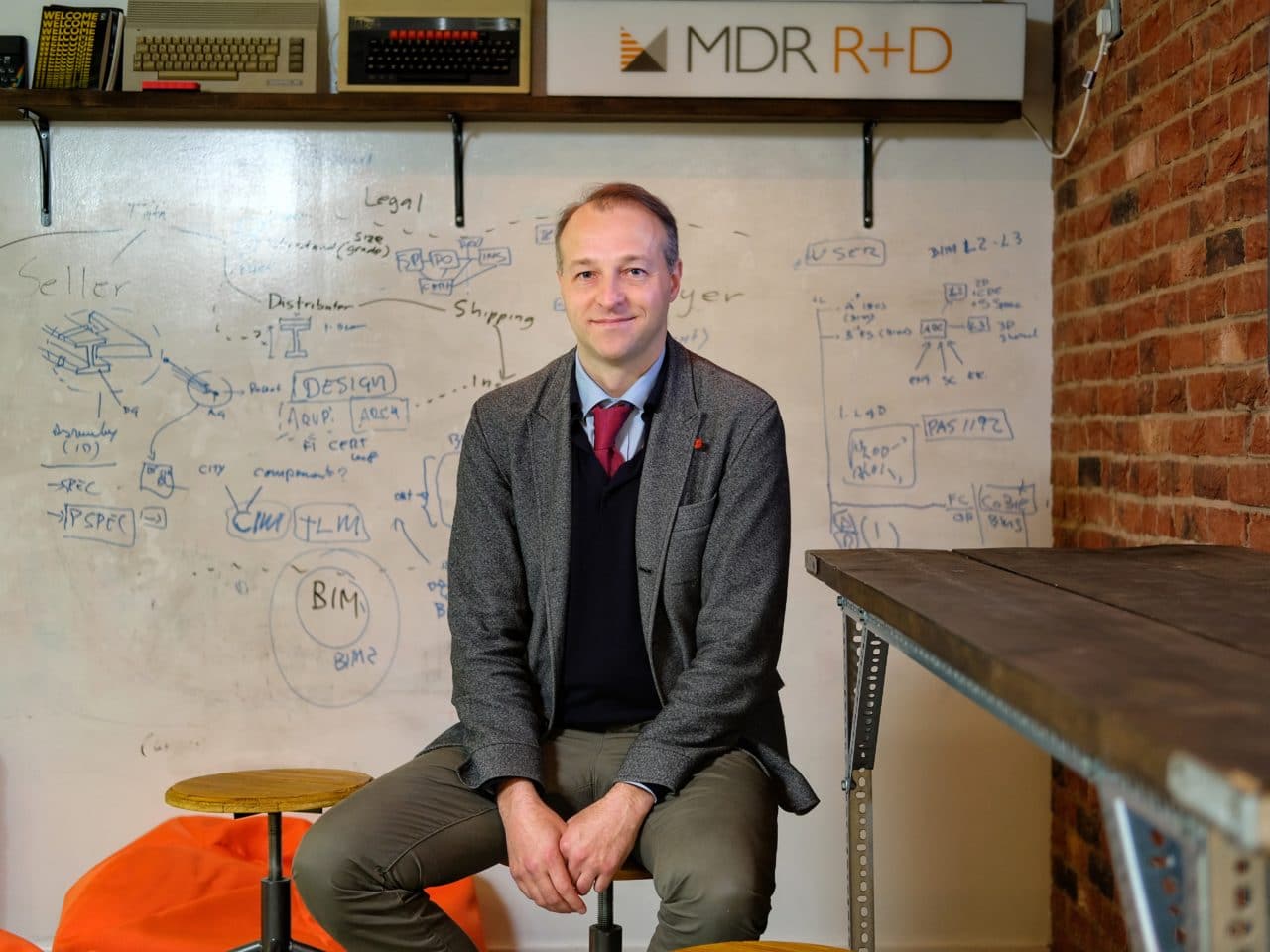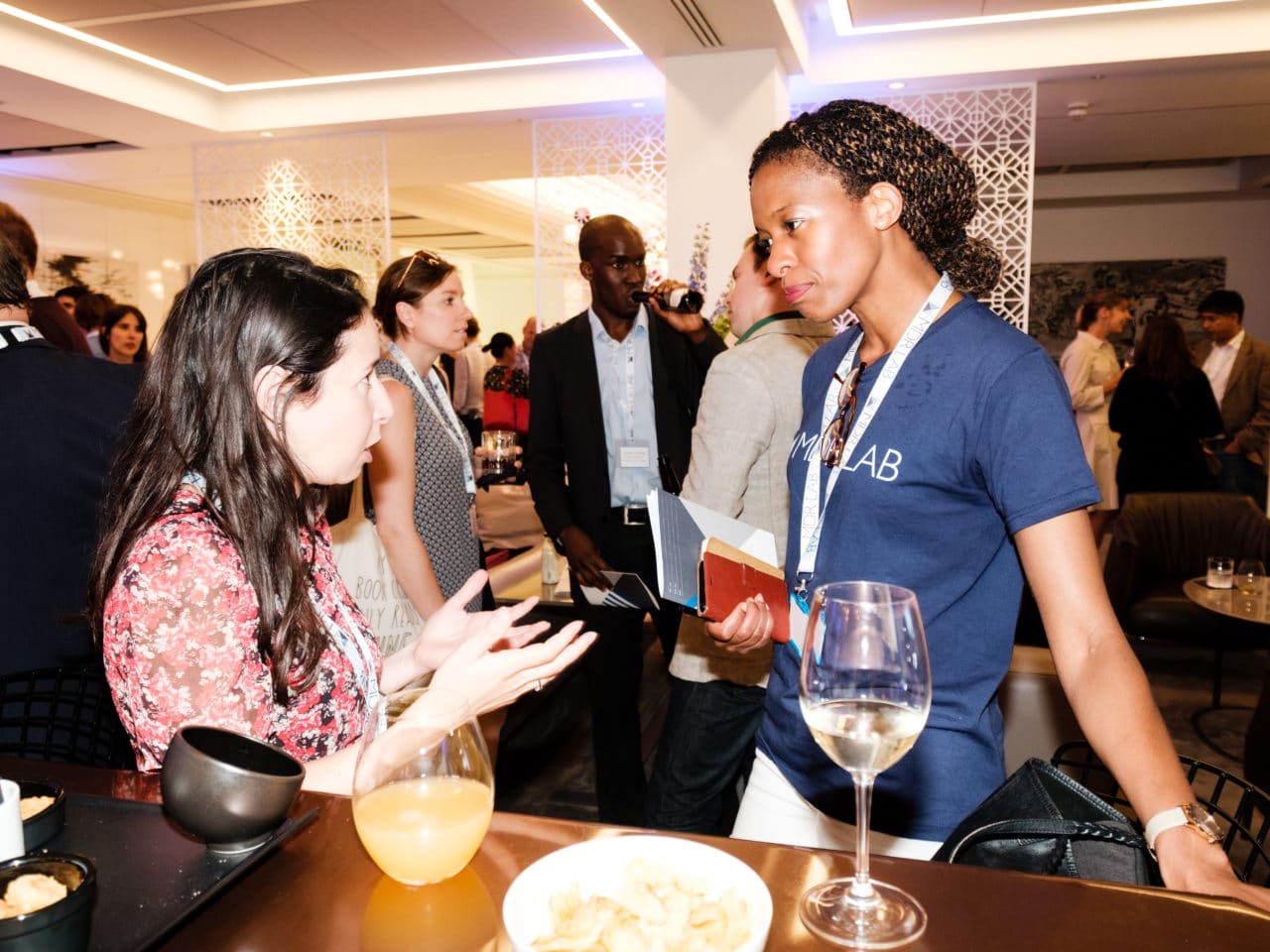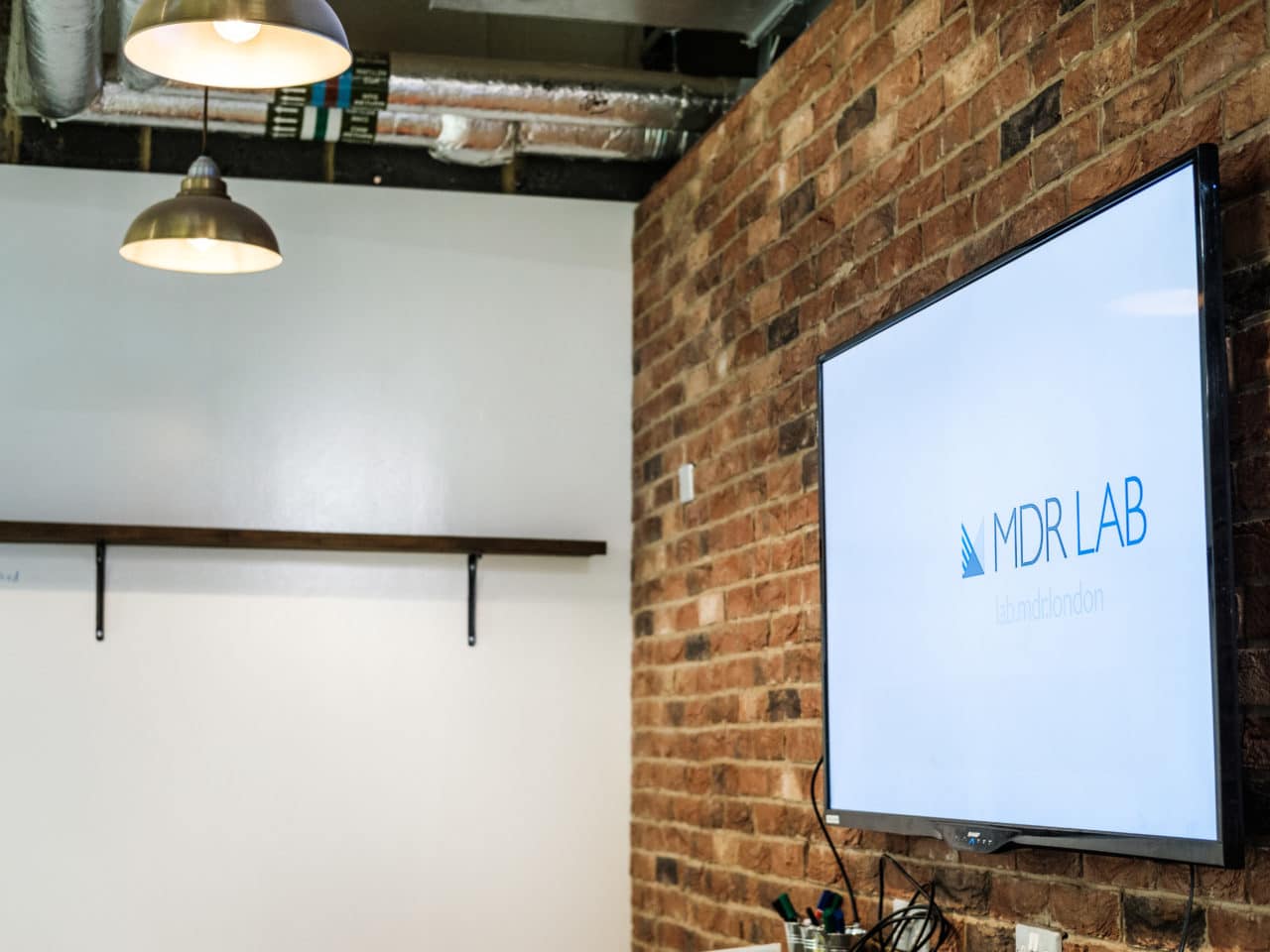 We received formal investment from Mishcon and then entered straight into a commercial relationship. There is something in the water here that breeds engagement and intellectual curiosity and a culture where everybody just wants to help. Every time we are here it feels like home. Ryan Alshak, Co-founder, Ping
Here the whole atmosphere is almost set up to get a startup up and running. In a relatively short period of time, we've gone from concept through to having a working demo, and having lawyers say that they see the value in using our product. Edmond Bouelle – CEO, Orbital Witness
My greatest achievement is that my daughters are proud of me. They understand how hard it was for me to give up a law firm partnership to pursue this difficult path, and there is no greater achievement than that. Catherine Krow – Founder & CEO, Digitory Legal
The MDR LAB offers a really unique opportunity to embed yourself within a firm, access all decision makers and end users and get that real time feedback in a collaborative way that is so hard to get in the legal sector. We've crammed about 2 years of product development into 10 weeks. Denis Ancomb – Founder & CEO, Index
The insight that you receive is instantaneous, so you can respond and modify product quickly. Katasi Koronde – Solomonic
Being part of the LAB has helped me realise how lawyers are thinking about how technology can make their lives easier every day. They all had feedback and suggestions. We took that all on board and have released a number of features that are specific to the UK market. Ofer Bleiweiss – Founder & CEO, Everchron